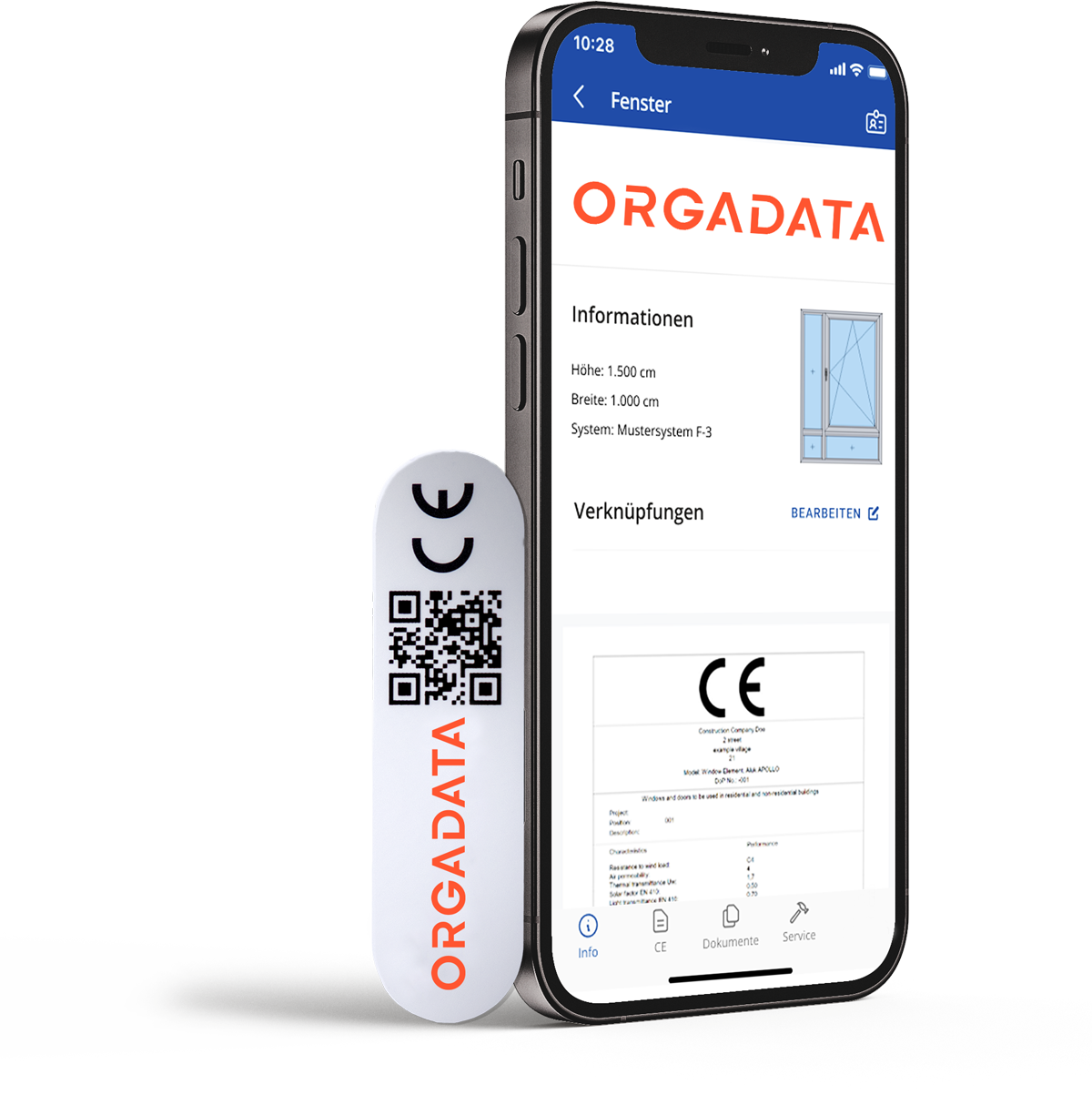 Datasafe is now SimplyTag
Turn data intoyour assistant
Until April 22: take advantage of our exclusive Simplytag launch offer!
Now windows, doors and curtain walls are able to speak for themselves
practical example: three simple steps in case of repair
this is how you benefit from simplytaG
CE-marking: digital instead of printed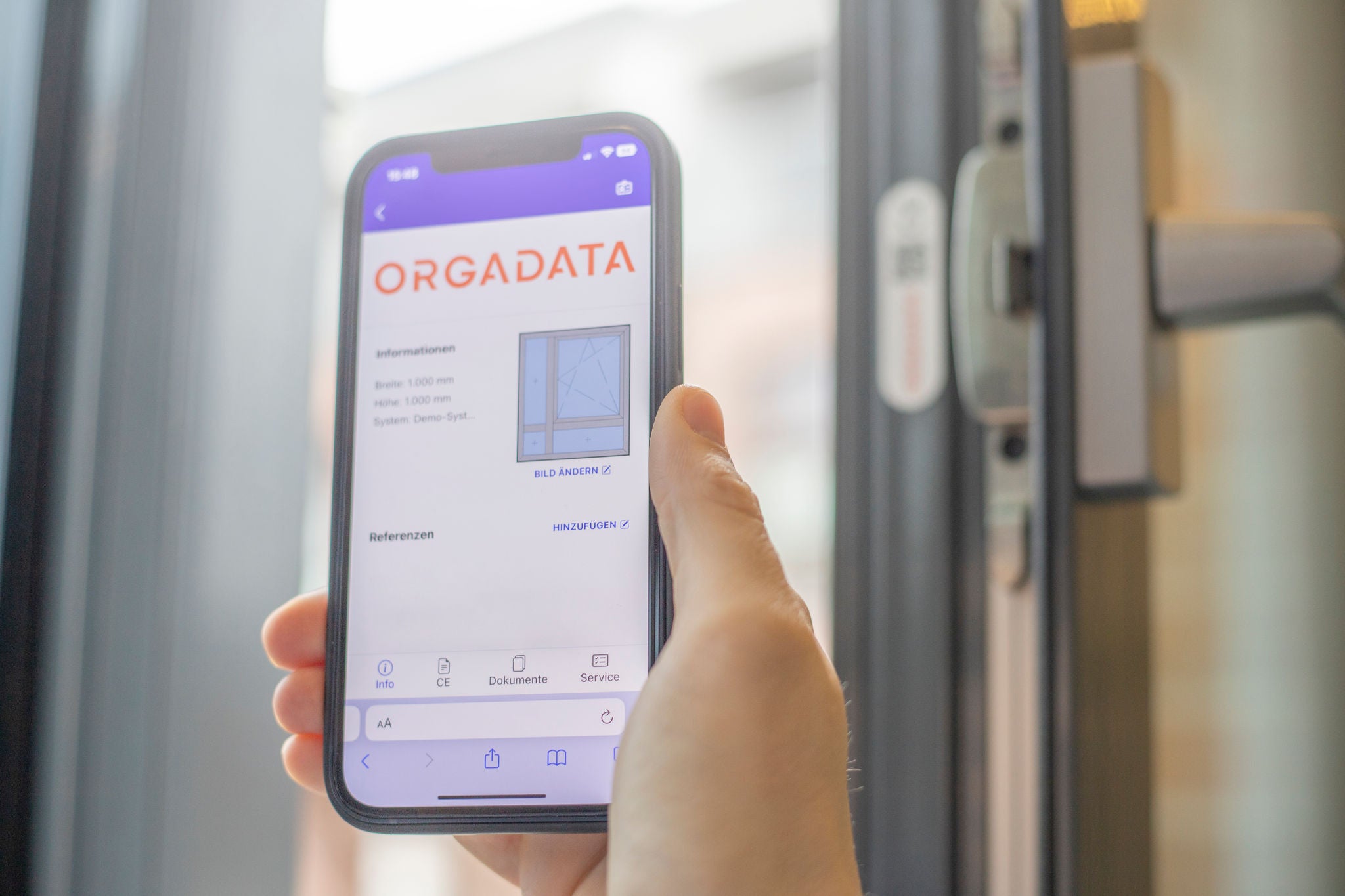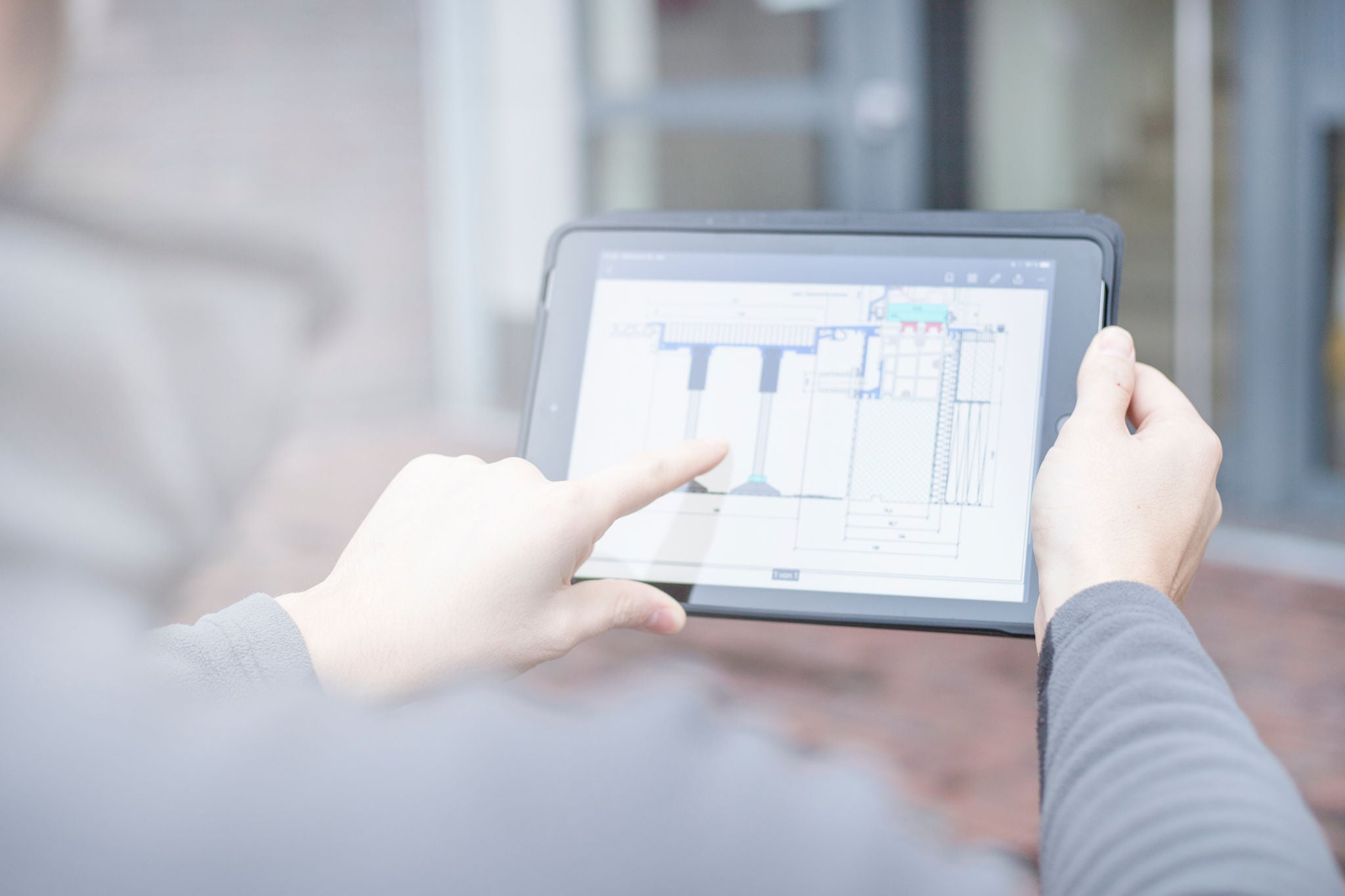 QR code provides all information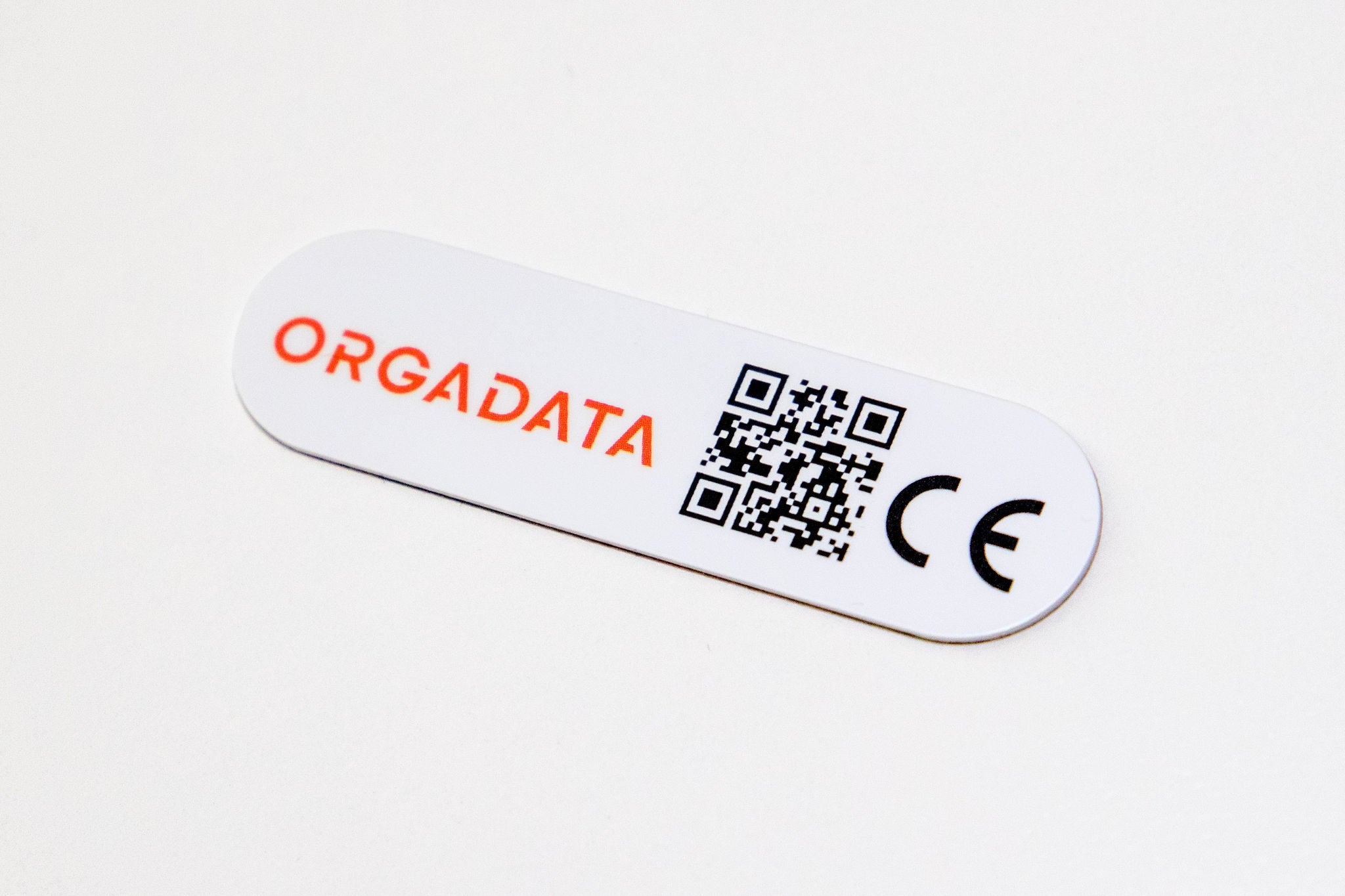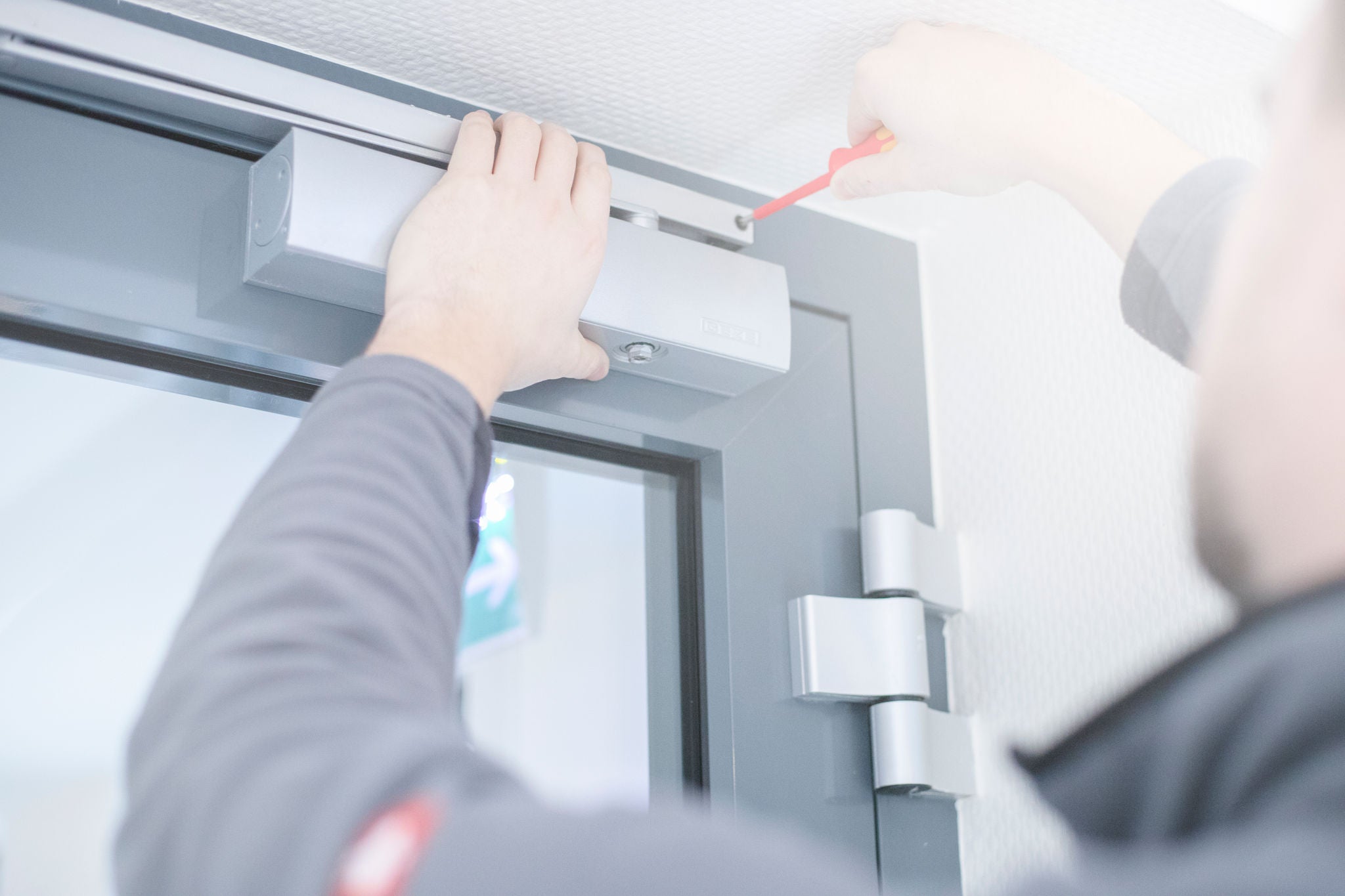 Direct line to your customers
yes! i would like to learn more about the benefits of the simplytag start offer for my business. please call me back to arrange an appointment.