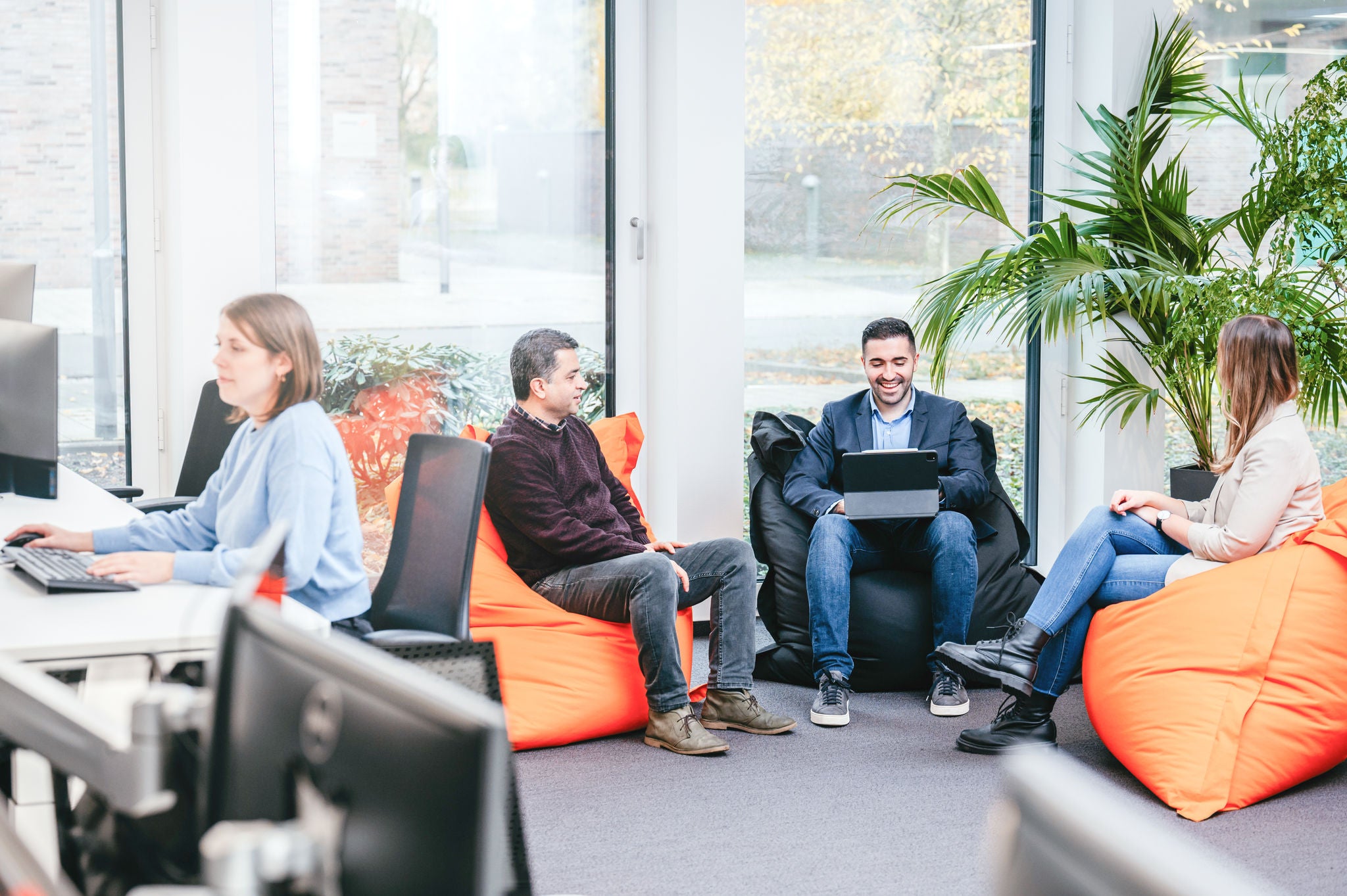 smart minds for sustainable success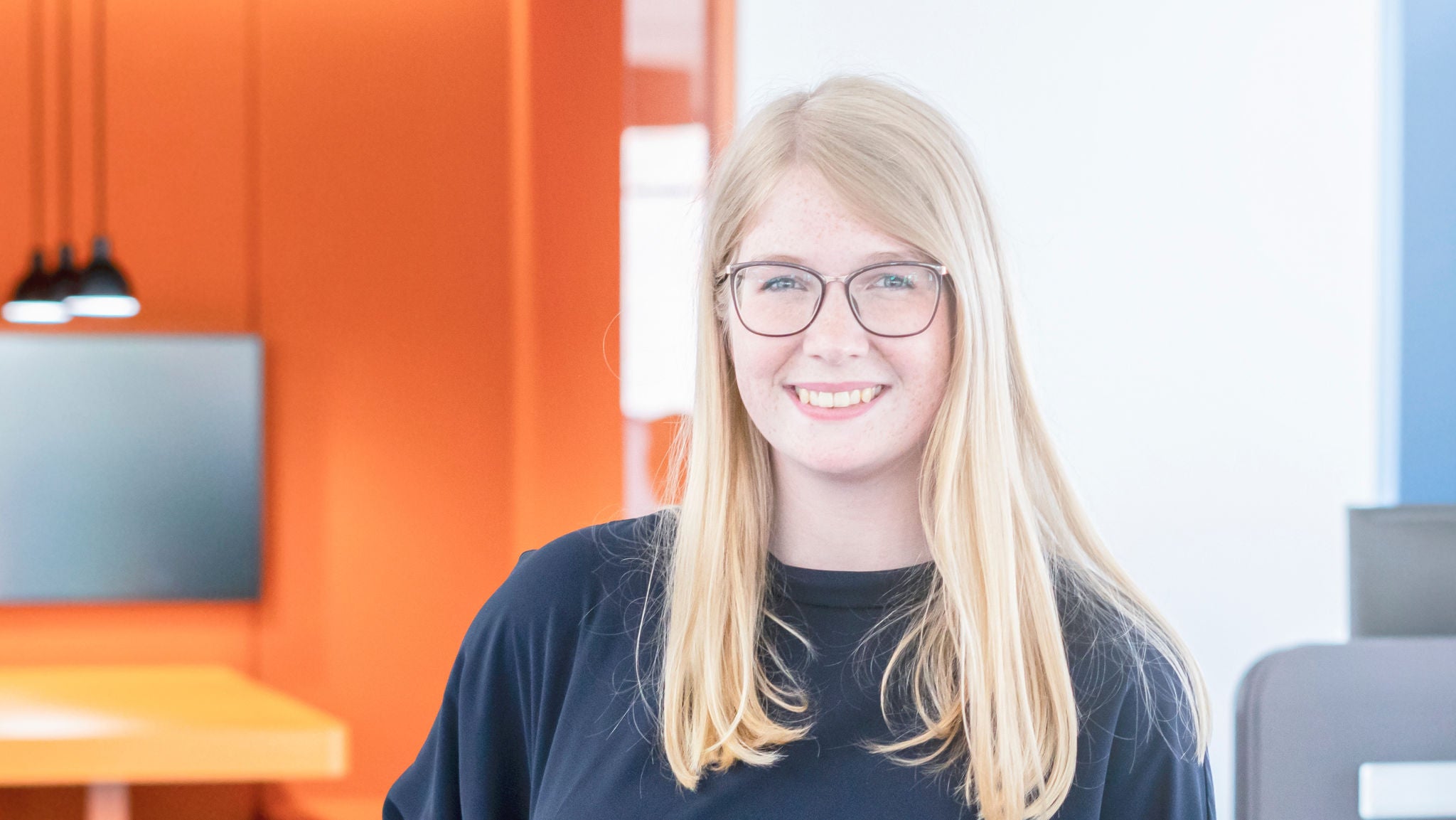 "My team gave me a warm and friendly welcome when I started. All my questions were immediately answered competently and in a friendly manner. My training at Orgadata has already opened up many perspectives for the future and made me think out of the box."
Lia Hombrink
Software Developer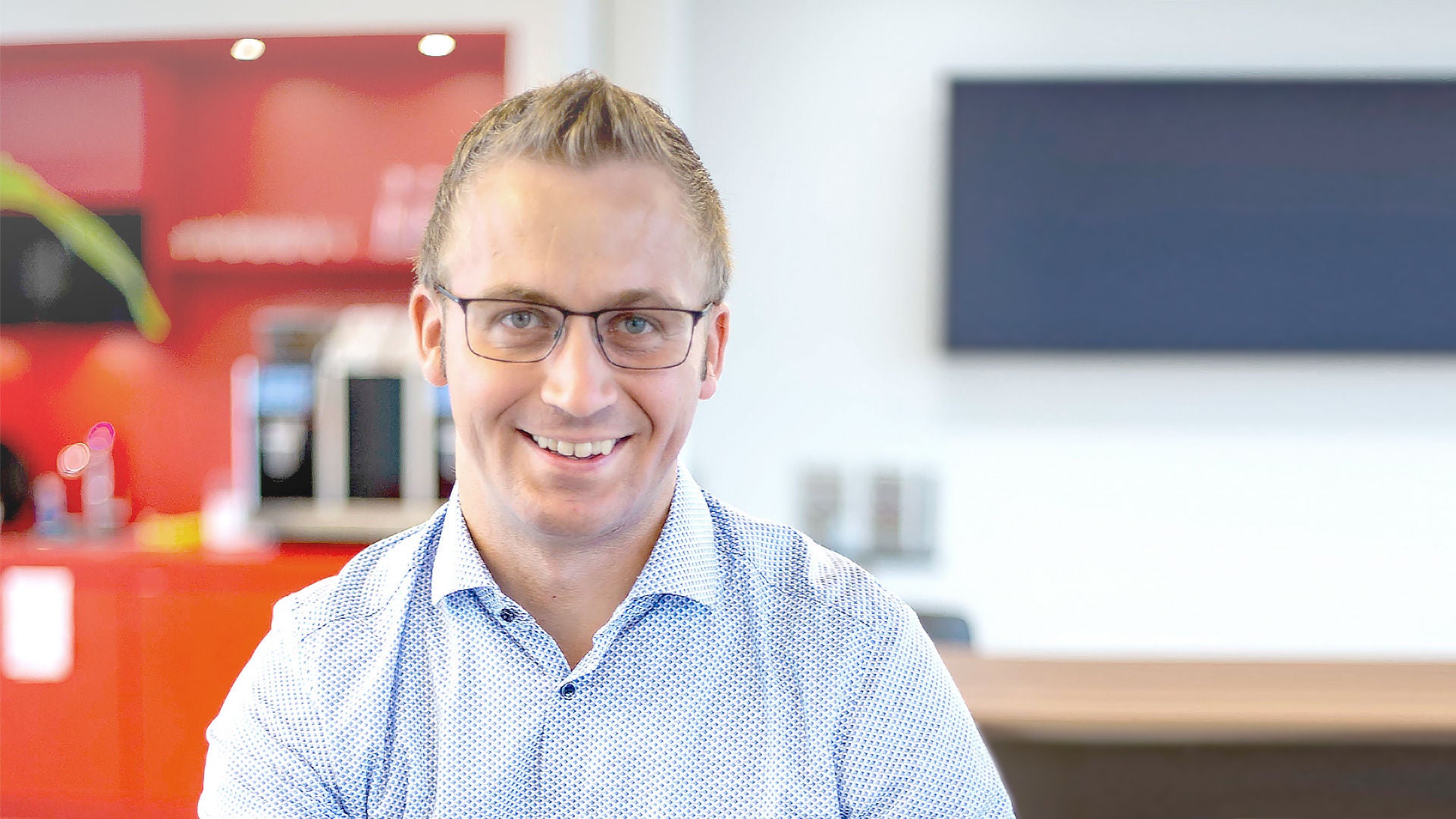 "I am the team leader of the Datatools development team, we are sort of the interface between software development and profile data development at Orgadata. I've been at Orgadata for about half my life and no day is the same here - I can interact with colleagues, partners and customers all over the world. It's great fun."
Manuel Weber
Project Manager Data Development
Find your new job with us
WE OFFER MANY OPPORTUNITIES
SEND US YOUR SPECULATIVE APPLICATION
Here's what we have to offer you!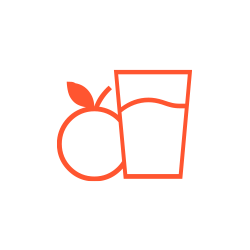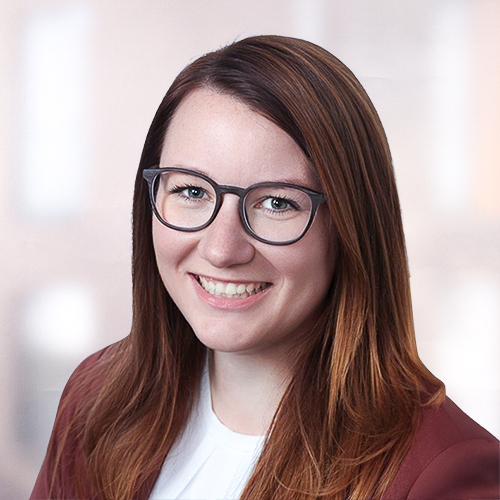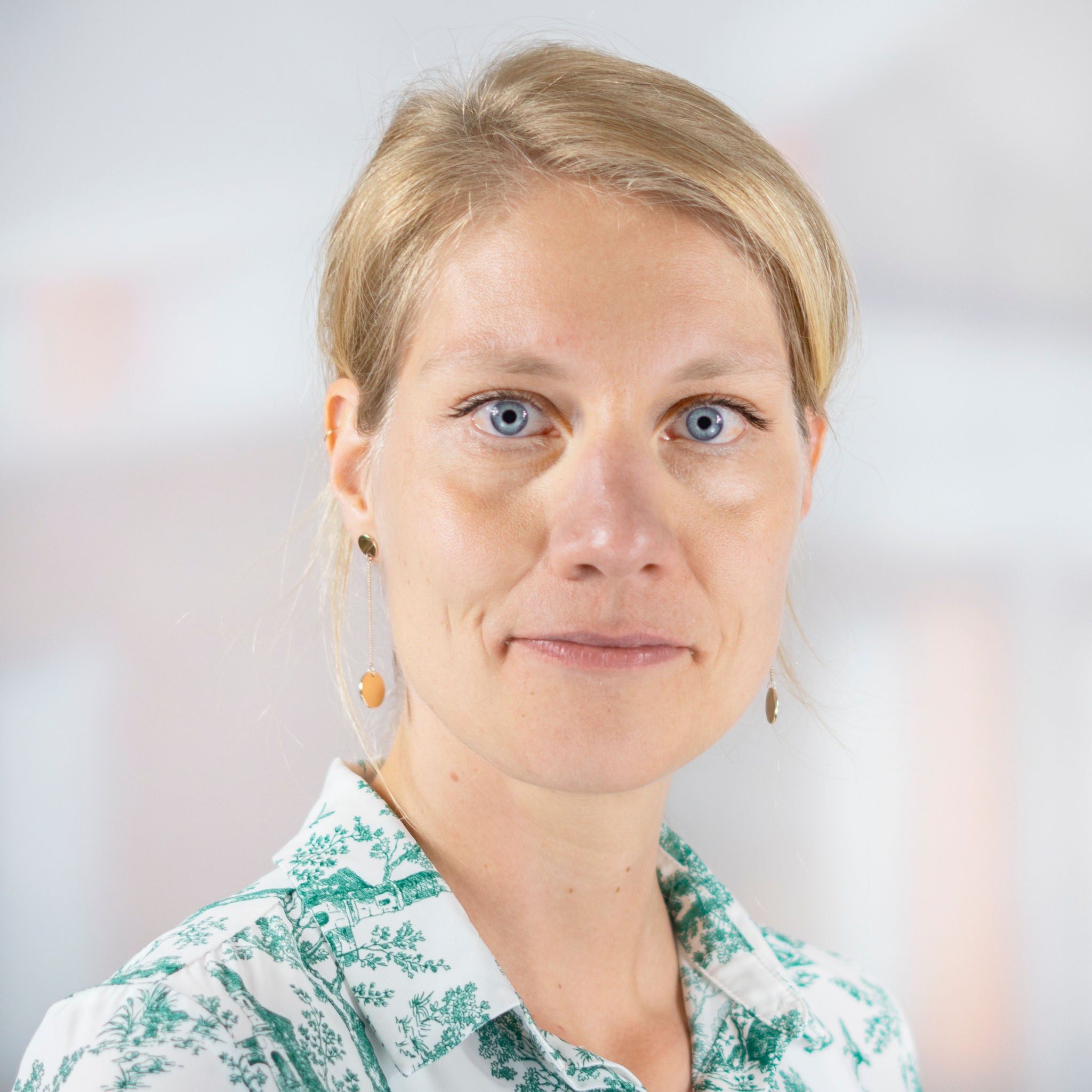 Want to know more? Get in touch with us anytime!