full control of your projects with logikal.
Process your orders swiftly, efficiently and with ease.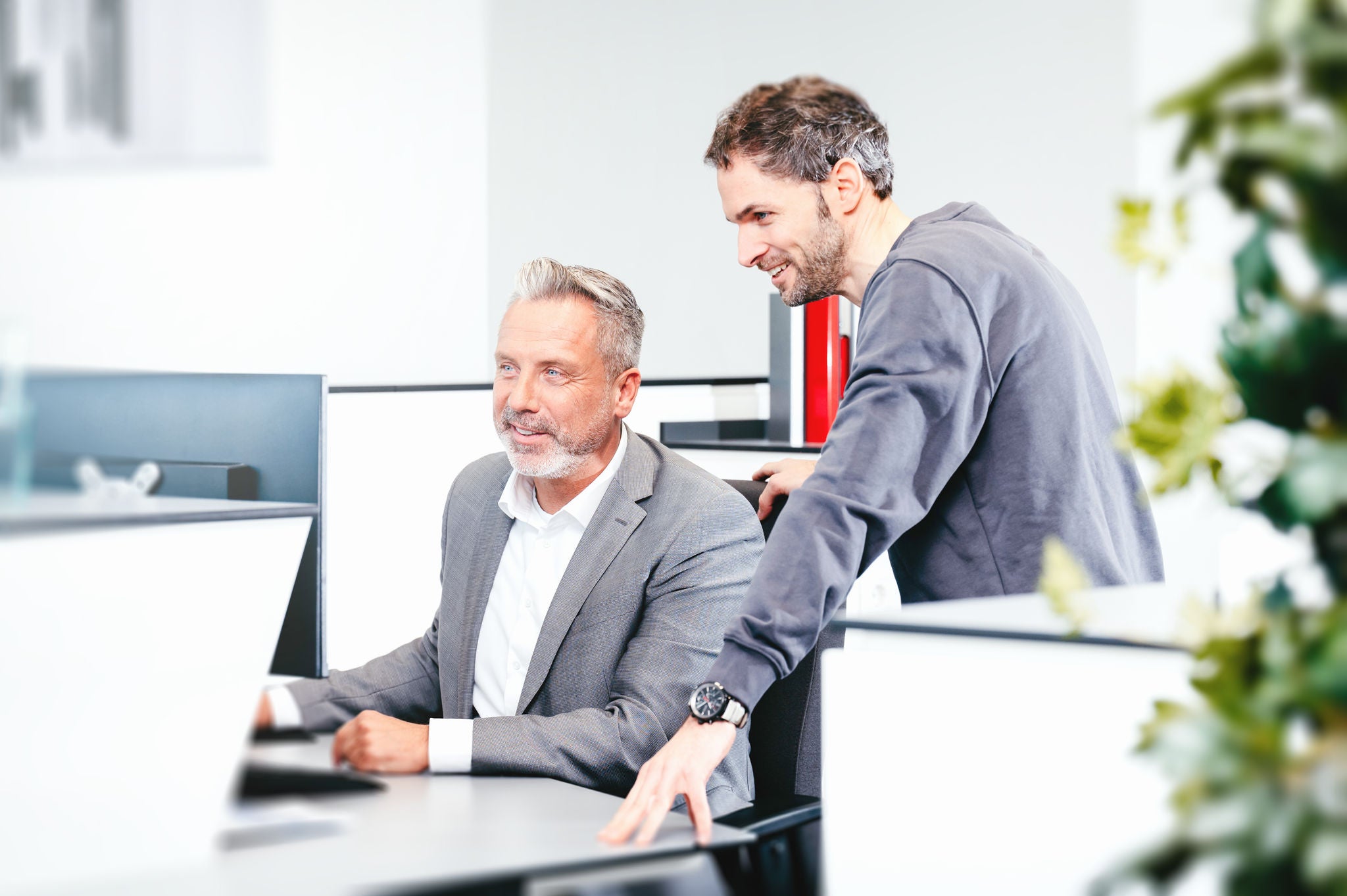 Step
15
System selection and construction
Create all elements reliably and easily. Logikal constantly checks whether everything fits together.
Take advantage of our database with over 700 suppliers for profiles, fittings and fixtures.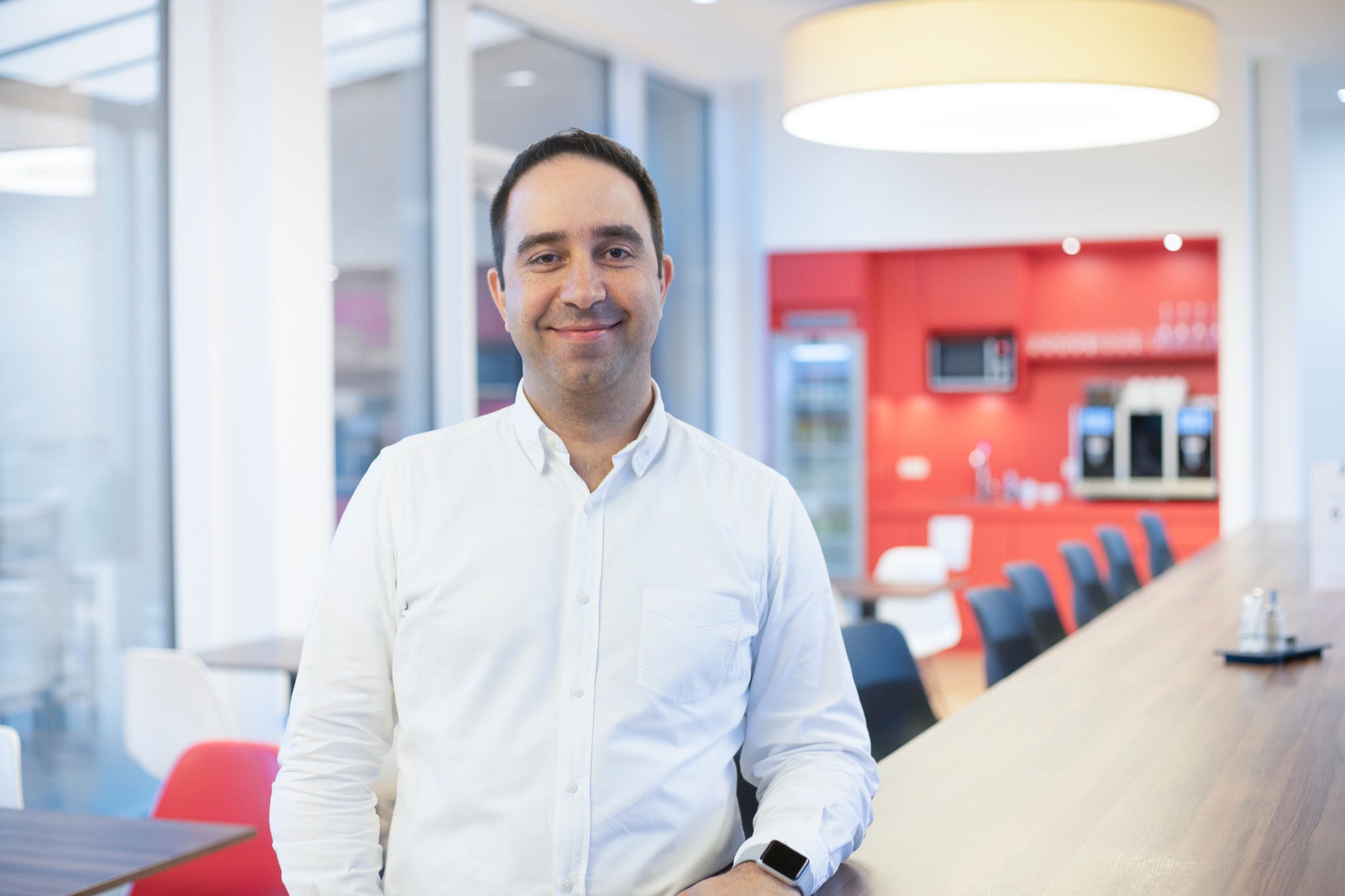 "I'm Rouzbeh Vali and work in Data Development. My 160 colleagues and I integrate the component data of our – your – suppliers into Logikal. We ensure that technical data and prices are always up to date. We verify the accuracy of the component data, so that your constructions always work out."
Rouzbeh Vali
Database Developer at ORGADATA
Step
25
Project Calculation
Pitch faster and more flexible. It's how you win tenders.
Step
35
Order Processing & Production Planning
Together with your client, you review the order once more. If required, for several planning versions.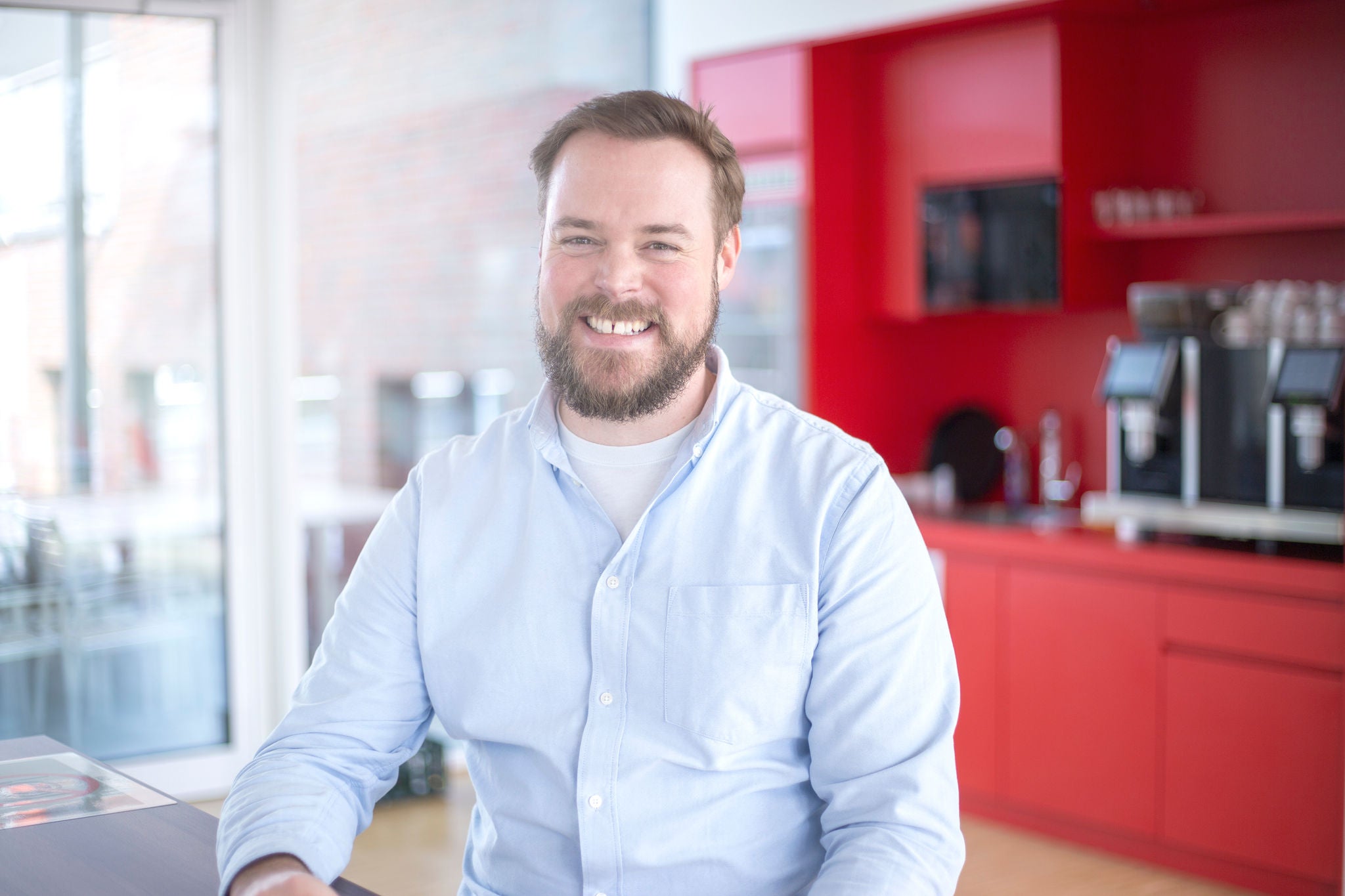 "Work with your client. Now is the chance to work out and incorporate the true requirements of your customer. For you, this phase is a piece of cake, since Logikal supports you in all these steps. Again, with each planning step, Logikal calculates whether your construction is plausible, statically works and is in line with regulations. With this involvement of the customer and your expertise you can really get the project right."
Jörn Siemen
Product Manager for Logikal at Orgadata
Step
3TIP
Create construction and installation drawings quickly and easily.
Logikal CAD supports you in drawing foils, metal sheets, insulation and much more.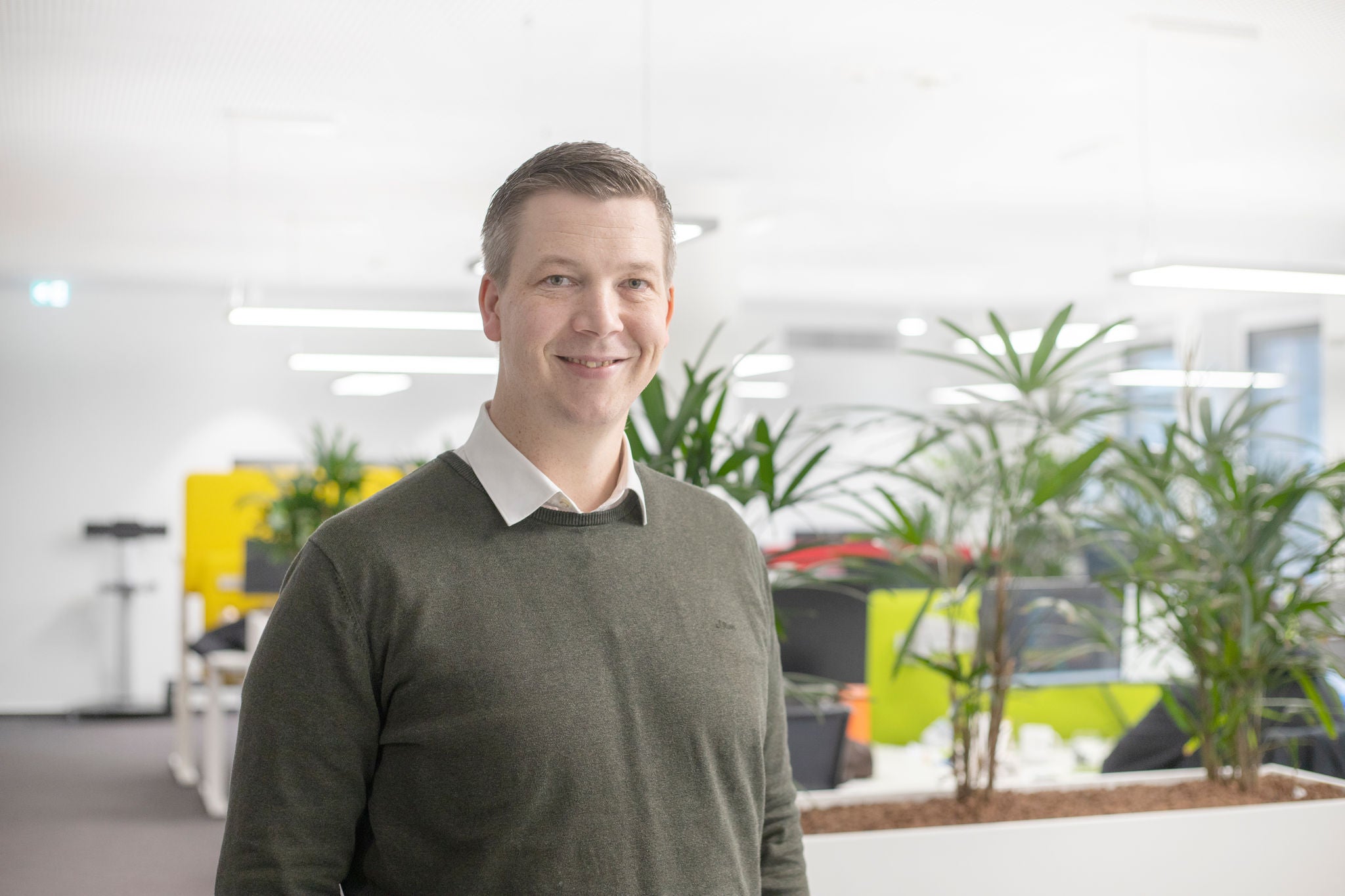 "CAD software must fit like a glove. That's why we have integrated all important functions in Logikal CAD to make your work easier. It's also possible to connect your own CAD programmes such as AutoCAD, Athena or HiCAD and link 2D or 3D drawings to Logikal."
Johannes Watermann
Product Manager for Logikal CAD at Orgadata
Sharp's the word! Ordering parts quickly is easy with Logikal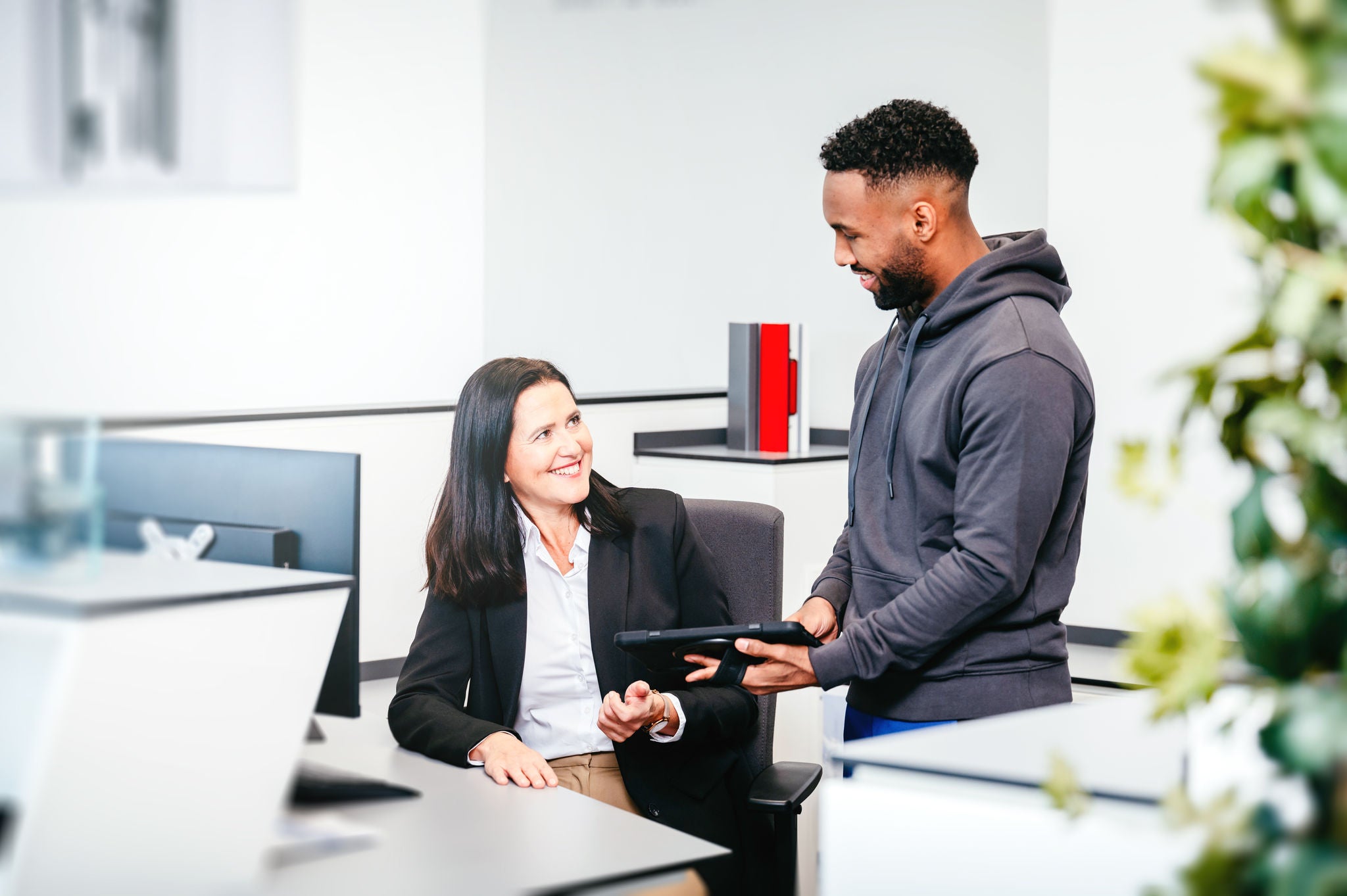 Step
55
PREPARING PRODCUTION
When you are ready, prepare your production with one click.
do you have any questions? that's what we're here for.